MAMBO has just produced a fresh set of its first promotional materials!
The pack includes a brochure, a poster, and a sticker all designed in MAMBO's branding by our project partner Pensoft Publishers.
The materials are an informative way to familiarise oneself with the project, its objectives, workplan, and consortium. They also contain useful resources and links to MAMBO's website and social media as well as more administrative information about the project such as details about our project coordinator Toke Thomas Høye from Aarhus University in Denmark, project duration, and keywords associated with MAMBO's themes.
You can see our promotional materials below or download them at this link.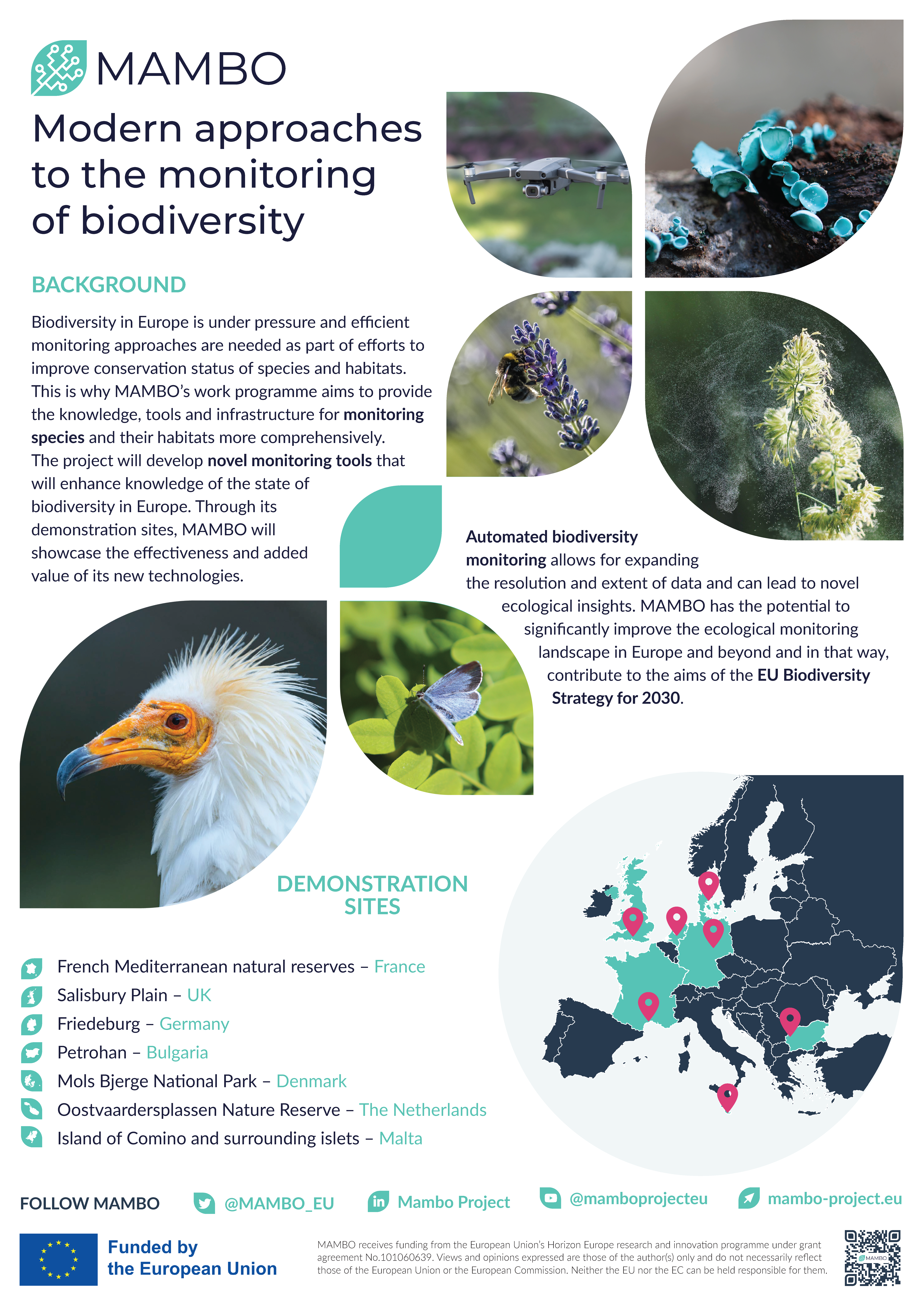 MAMBO Poster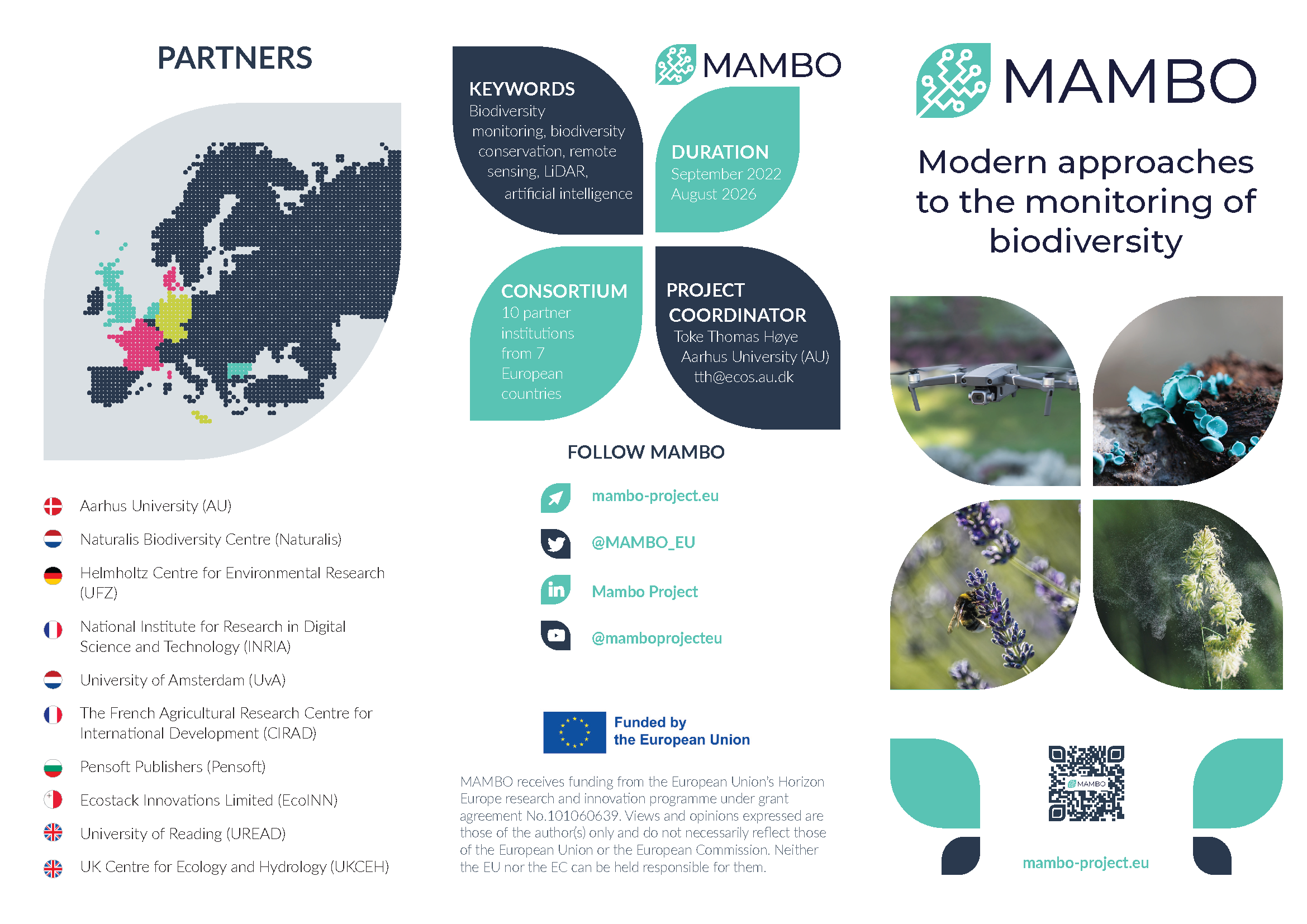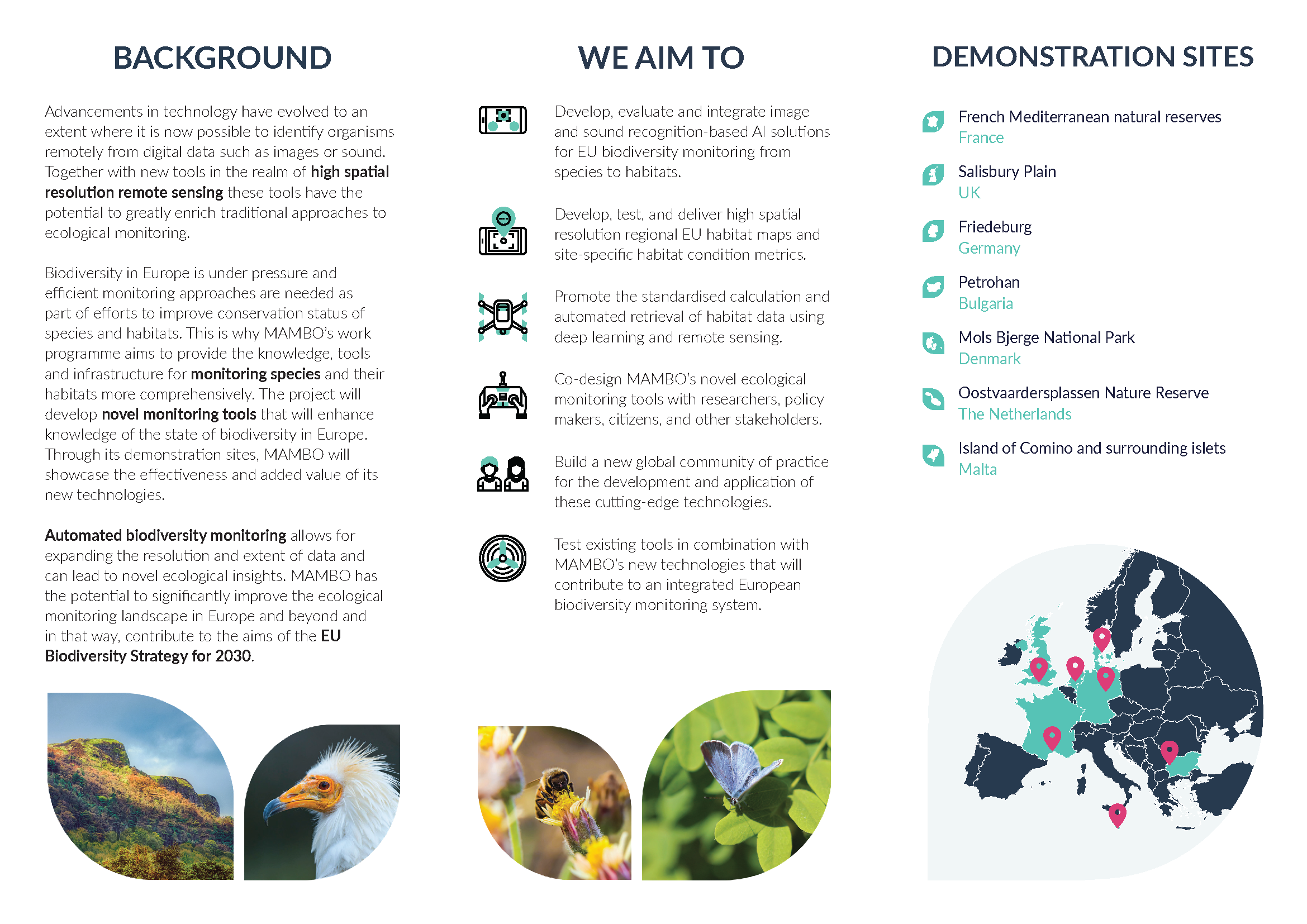 MAMBO Brochure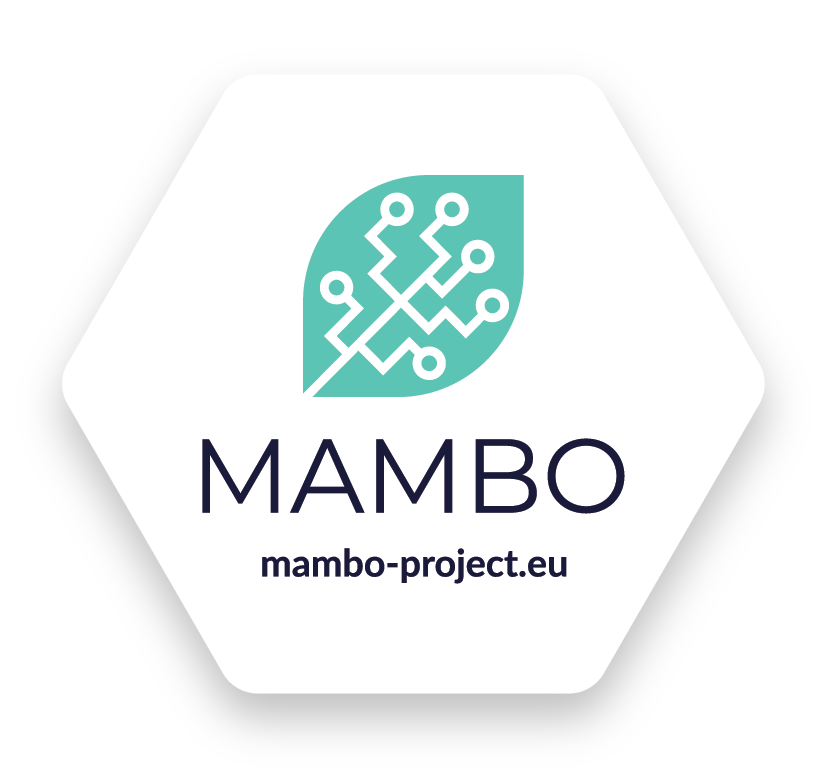 MAMBO Sticker